Details

October 12, 2020
PAC Golf Outing
NEW DATE!
The Golf Club of Dublin
PAC Golf Outing
NEW DATE!!
---
MONDAY, October 12, 2020
THE GOLF CLUB OF DUBLIN
5805 EITERMAN RD
DUBLIN, OH 43016
SCRAMBLE FORMAT
REGISTRATION BEGINS AT 9:00 AM
SHOTGUN START AT 10:00 AM
COMPLIMENTARY BEVERAGE TICKETS, LUNCH AT THE TURN, AND ENTRY FOR PRIZES

SKILLS GAMES INCLUDING: LONGEST DRIVE, CLOSEST TO THE PIN AND LONGEST PUTT
Packages/Pricing:
Single Golfer: $150.00
Foursome: $600.00
Silver Sponsor: $1,000.00* (Includes golf for 2)
Gold Sponsor: $1,500.00* (Includes a foursome)
How to Register
Download the information sheet and registration form, or register online here.
*Political Action Committees are prohibited by state law from accepting contributions from corporations. As a result, all contributions must come from individuals, partnerships, or LLCs, not corporations. Political Action Committee contributions are not tax deductible. All contributions are completely voluntary. You may refuse to contribute without reprisal. Any proposed contribution amounts are merely suggestions; you may choose to contribute more or less or not at all. LeadingAge Ohio PAC will not favor or disadvantage anyone by reason of the amount contributed or the decision not to contribute. All materials prepared and paid for by LeadingAge Ohio PAC.
Questions?
Please reach out to Director of Strategic Communications Patrick Schwartz (pschwartz@leadingageohio.org) or Director of Corporate Relations and Initiatives Corey Markham (cmarkham@leadingageohio.org) for questions on the event and sponsorship options.
Thank You to Our Event Sponsors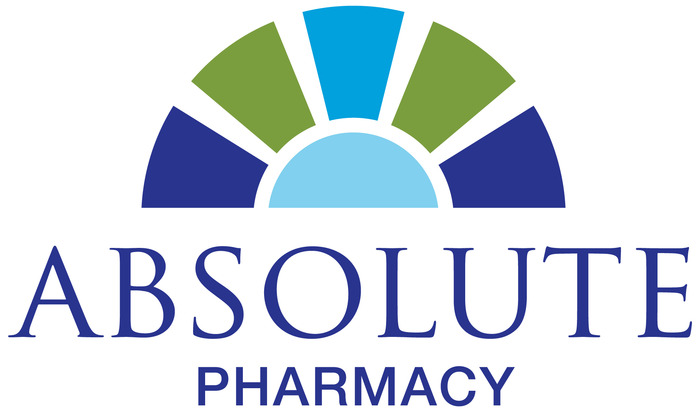 | | |
| --- | --- |
| | |
2020-10-12
2020-10-12
America/Detroit
PAC Golf Outing
PAC Golf Outing NEW DATE!! MONDAY, October 12, 2020 THE GOLF CLUB OF DUBLIN5805 EITERMAN RDDUBLIN, OH 43016 SCRAMBLE FORMATREGISTRATION BEGINS AT 9:00 AMSHOTGUN START AT 10:00 AM COMPLIMENTARY BEVERAGE TICKETS, LUNCH AT THE TURN, AND ENTRY FOR PRIZESSKILLS GAMES INCLUDING: LONGEST DRIVE, CLOSEST TO THE PIN AND LONGEST PUTT Packages/Pricing: Single Golfer: $150.00Foursome: $600.00Silver Sponsor: $1,000.00* (Includes golf for 2)Gold Sponsor: $1,500.00* (Includes a foursome) How to Register Download the information sheet and registration form, or register online here. *Political Action Committees are prohibited by state law from accepting contributions from corporations. As a result, all contributions must come from individuals, partnerships, or LLCs, not corporations. Political Action Committee contributions are not tax deductible. All contributions are completely voluntary. You may refuse to contribute without reprisal. Any proposed contribution amounts are merely suggestions; you may choose to contribute more or less or not at all. LeadingAge Ohio PAC will not favor or disadvantage anyone by reason of the amount contributed or the decision not to contribute. All materials prepared and paid for by LeadingAge Ohio PAC. Questions? Please reach out to Director of Strategic Communications Patrick Schwartz (pschwartz@leadingageohio.org) or Director of Corporate Relations and Initiatives Corey Markham (cmarkham@leadingageohio.org) for questions on the event and sponsorship options.  Thank You to Our Event Sponsors           
The Golf Club of Dublin
---